New Computer and Server Systems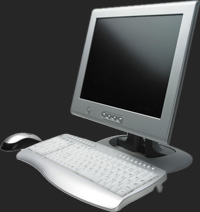 Sick of your old computer? We can design a new custom-built PC to meet your exact needs and requirements - whether it is to help you do your homework or play the lastest game!
We can also build you brand new custom-built servers to suit your precise business needs.
We also specialise in the detection and computer diagnostics, removal of viruses, spyware and malware (malicious programs).